About Us
MATRIX MANAGEMENT CORP. has extensive experience in the project management of a wide variety of commercial, residential, multi-use and public real estate development projects, from conception to completion, across Canada and internationally. The firm's expertise includes the management of complex environmental remediation, energy efficiency retrofit projects, LEED certified projects and multi-site programs requiring creative and innovative approaches.
MATRIX MANAGEMENT CORP. provides optimization of all aspects of a project utilizing state of the art systems and professional practices that maximizes:
All Aspects of Sustainable Development
Strategic Project Planning
Project Feasibility
Site Selection
Budgeting, Estimating and Cost Control
Project Planning and Scheduling
Tendering and Purchasing
Design Coordination and Scope Control
Contract and Construction Management and Administration
Project Financial Administration
Commissioning and Training
Overall Management and integration of all aspects of project implementation; Scope, Schedule, Cost, Quality, Resources, Communications, Risk, Procurement, Financial, Claim, Safety and Environmental management.
MATRIX MANAGEMENT CORP. offers full scope project management and sustainable development consulting as well as a number of project consulting services.
Our clients benefit from our extensive experience in delivering a wide range of commercial and institutional projects from conception to completion.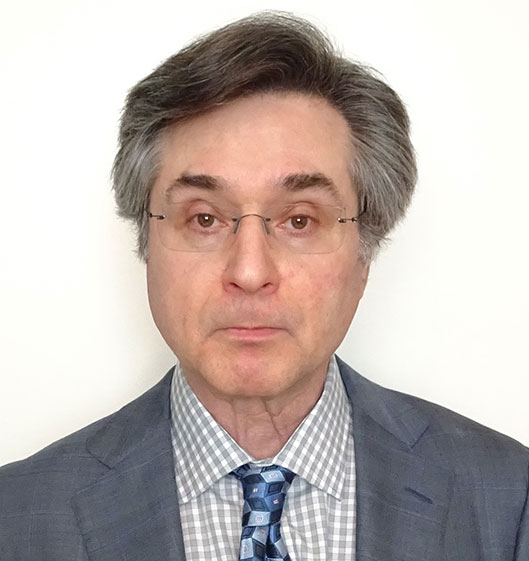 Marvin Finkel
B.E.S., C.E.T., Arch. Tech., PMP, LEED AP - Principal
The founder and principal of Matrix Management Corp., Marvin Finkel has earned an outstanding reputation for providing strategic advice, direction, leadership and project management for property development projects including major commercial, multi-use and public projects.
He has extensive experience leading multidisciplinary teams and working with stakeholders ensuring thorough integration and best practices throughout all stages of complex circumstances while maintaining an emphasis on sustainability.
He has diverse real estate development experience including for project evaluations, strategic and financial evaluations, development management, architecture design, planning due diligence and management of the submissions approvals process for development projects.
His assessments and project planning at the conceptual stage establishes an organized and rational methodology in order to obtain the most effective results.
His unique interdisciplinary capabilities with over 30 years of professional experience working with government, major corporations and development corporations contribute towards objectives being achieved in a highly effective manner.